Hi there!
I'm Melissa, a full-time Wedding and Portrait Photographer. I fell in love with photography at high school, and haven't put my camera down since. 
I'm fascinated with the outdoors, swimming in the ocean (I swear I'm part mermaid), and zooming down hills on my road bike. These things inspire my photography, along with the relationships I capture and personally experience.
There is so much beauty in choosing to commit to someone. To love them each and every day, and call out the best in them. Although relationships challenge us to be selfless and love unconditionally, the very essence of life is sharing it together.
It's an honour to witness so many relationships through photography. When I capture a portrait that truly reflects people's connection, I'm stoked!
CONTACT ME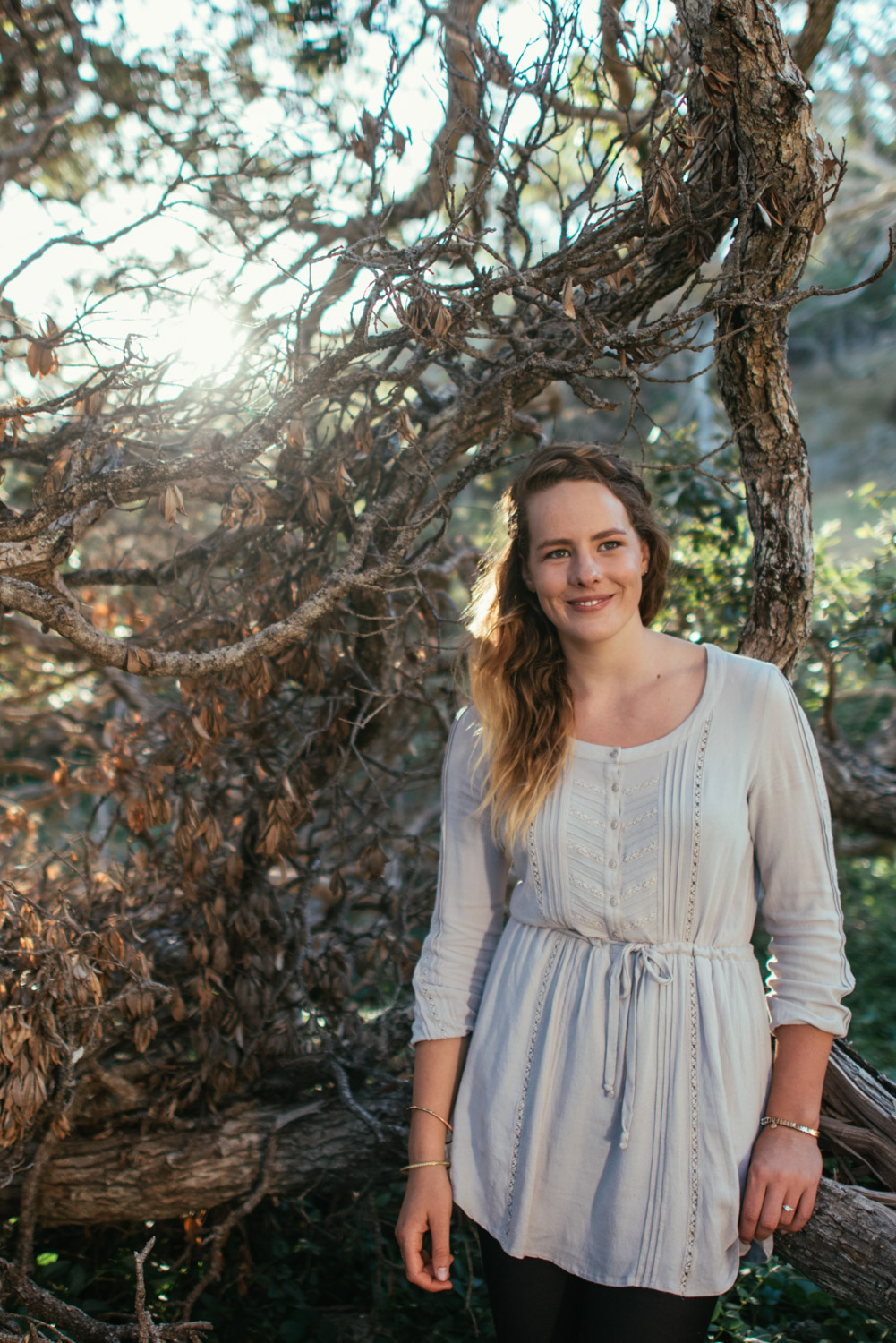 My Approach
My style of photography is a mix of artistic and documentary. I use my creative edge to tell your story, in a way that's authentic to you. I know it can be daunting to be in front of the camera, but I always make sure you're relaxed, calm and having fun.
I'll photograph your wedding in a very hands-off manner, and let the day play out how it may. During family and wedding party portraits, I'll be there to help give direction, make everyone feel comfortable and of course look amazing!
Great photographs allow you to live in your special moment that little bit longer. I love how they can take you back to a time and emotion, stirring love and joy all over again. Capturing your commitment to each-other through great photos you'll treasure forever, is my absolute passion.
I realise choosing your wedding photographer is a big deal. You need to trust them wholeheartedly and love their approach. If you'd like to meet beforehand so we can get to know each other, just say the word!
My Companion
I grew up in a small country town in the hills of Onewhero, New Zealand, and now live in Auckland with my husband, Joshua.
Josh is a constant source of encouragement, love and joy. He's an amazing illustrator and animator, and we both enjoy running our creative businesses from home. One thing I love doing most is adventuring together, exploring new places, and discovering the wonders of the natural world.
We were married in 2015, outdoors and with our closest friends. Just how we like it. It was a special experience for me to be on the other side of the camera, and see things from a bride's perspective. I believe love is one of the most beautiful things in life; I'll treasure this day forever.
SEE MY HUSBAND'S ARTWORK