Hi there!
I'm Melissa – a full-time Wedding and Portrait Photographer. I grew up in a small country town, in the hills of Onewhero, New Zealand.
There are many things that excite me in life. One of the things I treasure the most is the times I'm able to head away to explore new places with my husband, Joshua. He is a source of constant encouragement, love and joy in my life.
I am also fascinated with the outdoors, swimming in the ocean (I swear I'm part mermaid) and zooming down hills on my road bike.
Yet, at the end of the day I feel it's the people that make these places magic; to be surrounded by my nearest and dearest. That's what satisfies me the most.
Relationships inspire my photography. When I can capture a portrait that truly reflects people's connections, I'm stoked!
CONTACT ME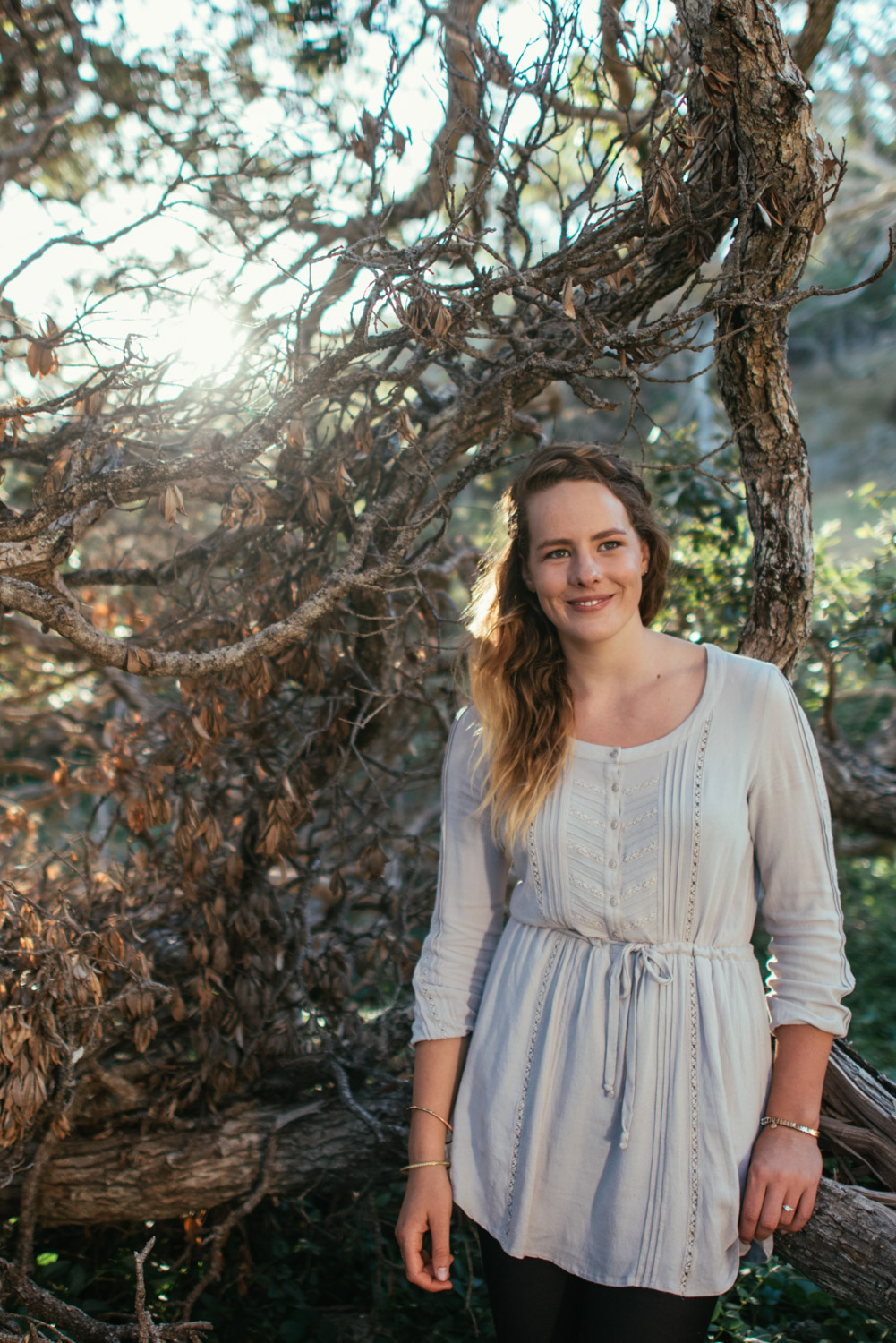 My Approach
I love to use my creative edge, to tell your story, in a way that's authentic to you. My style of photography is a mix of artistic and documentary.
To capture the heart of your wedding day, I photograph in a very hands-off manner and let the day play out how it may. However, during family and wedding party portraits, I'll be there to help give direction to make everyone feel comfortable, and of course look amazing!
I believe it is important to capture photographs that truly reflect who you are as a couple.
Firstly, I would love to talk with you. This will give me to chance to hear about the day you're planning, along with the things that excite you the most. With this knowledge, I'll be able to incorporate what you treasure into your photographs.
My Companion
I am married to an amazing Illustrator/Animator, Joshua. We both enjoy running our creative businesses from home.
Three years ago we got married. It was an awesome experience for me to be on the other side of the camera and see things from a brides perspective on our wedding day.
SEE MY HUSBAND'S ARTWORK